Vaniqa
Caring for unwanted facial hair can be frustrating and time consuming. Vaniqa® (eflornithine hydrochloride) can greatly reduce facial hair growth and the need to shave/tweeze/wax in as little as 4-8 weeks. Check with your pharmacy for medication availability.
Quick physician visits and prescription treatment
Vaniqa®, or eflorithine hydrochloride 13.9% cream, requires a prescription
This medication has been FDA approved for the reduction of unwanted facial hair in women
Usage should be limited to the face and chin
This medication is not a depilatory cream
Vaniqa® may not be covered by your insurance plan
Prescription flexibility for added convenience:

Direct to pharmacy ELECTRONIC PRESCRIPTION, OR
Direct to patient PAPER PRESCRIPTION (will arrive in your message center by end of day) and can be used for international/Canadian pharmacies
Vaniqa® works in the hair follicle to reduce unwanted facial hair.
It interferes with an enzyme in the hair follicle necessary for hair to grow.
This results in slower hair growth and improved appearance where it is applied.
Therefore, over time you will shave/tweeze/wax less
Minor side effects may include:

acne

folliculitis (hair bumps)

dry skin

stinging, itching, or tingling of the skin

redness or irritation of the skin

hair loss

Please refer to the package insert for a complete list of possible side effects
Is treatment with Vaniqa® right for me?
Can be used at any age 12+
If you prefer to limit the amount of time spent on facial hair hygiene
If you would like to stop your facial hair from growing
Can be useful for any degree of hair growth
This product has not been thoroughly studied in pregnant and breastfeeding women. Therefore, it is not recommended in these instances.
What is the method of application and results?
Vaniqa® should only be applied to the face or chin
It is applied twice a day and at least 8 hours apart between applications
Apply Vaniqa® after cleansing and before applying moisturizer, sunscreen, or cosmetics
Apply a thin layer onto the affected area and rub thoroughly into your skin
Avoid washing the treated area for at least 4 hours following cream application
Results may be seen in as little as 4-8 weeks
Be patient, as it may take several months to see the improvements in your skin
Discontinuation of use will cause hair growth to return to the untreated state after 8 weeks
Just answer a few questions to get started with your online visit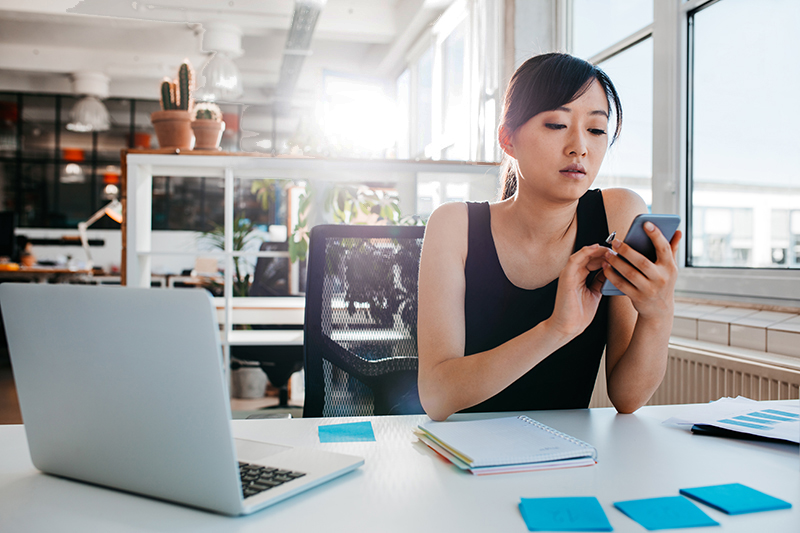 Select a treatment or medical service on MDAnywhere.com
Begin by selecting one of our many available services. If you need some guidance, detailed descriptions of the services and their respective treatments or tests are available for your review. Consultation fees from $29.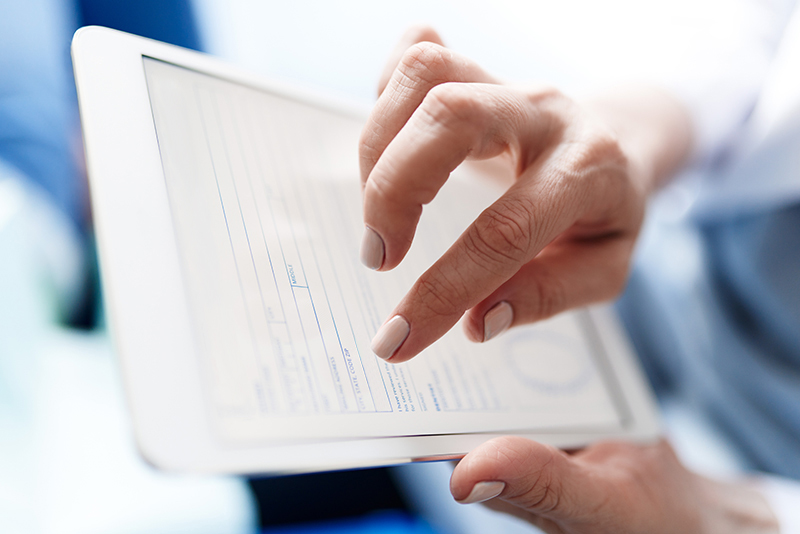 Tell us about your symptoms and medical history
Our online assessments average 5 minutes and will determine if you are a good candidate for immediate medical care. We will never share your protected health information with anyone but your medical team.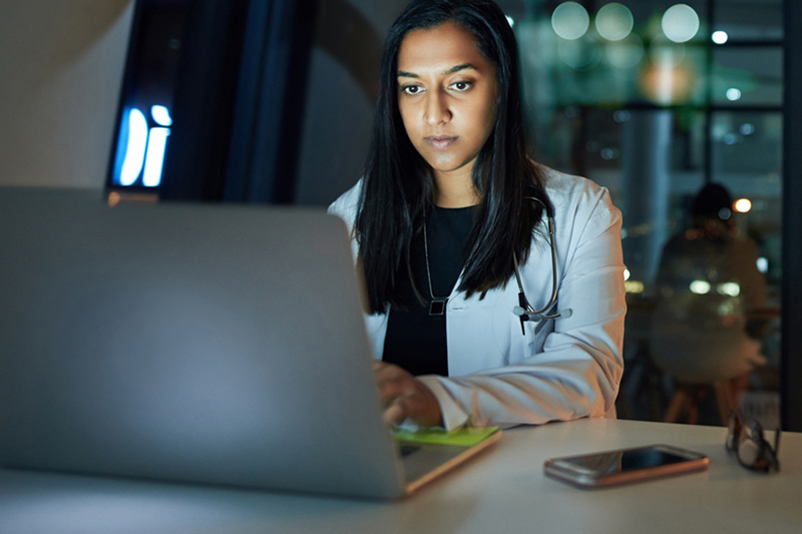 Complete your health profile by entering contact, pharmacy and billing information
The medical team will review your visit after checkout and build a treatment plan which may include prescriptions, lab orders, aftercare instructions, and/or a doctor's note. If more information is needed you will be contacted.
Remember to verify your email address/account by clicking on the MDAnywhere link in your inbox on the SAME DEVICE used to create your account.
The medical team will contact you using our secure messaging system. Enable text messaging for the quickest service.
Create an MDAnywhere account. Required on your first visit only and can be completed at any time, even in advance
Complete your online visit by answering a few medical interview questions and providing your medical history & billing information
Remember, you do not need insurance or an appointment to complete your visit
Once these two steps are complete AND you have received your treatment request confirmation, a physician will review your entire visit
Your treatment plan will be shared with you minutes after the physician reviews your request
You will be notified if there is any additional information needed
Remember to routinely check for new messages in your patient portal as this will expedite your care
You may message your doctor at any time after completing your treatment request
Any necessary prescriptions or vaccine orders will be sent electronically to your pharmacy
A visit summary with any new/refilled prescriptions or lab/vaccine orders will be sent directly to you for added convenience
Any necessary doctor's notes will be in the messages section of your portal by the end of the day, if not sooner
If, at any point, online treatment is not recommended, you will not be charged
Rest assured, your private information will be protected, stored securely, and kept confidential (HIPAA compliant)
A low cost, high quality, and patient centered telemedicine service that provides quick patient visits and treatment. A healthcare alternative that makes sense. We provide upfront pricing and affordable visit fees. The MDAnywhere team strives to establish new partnerships that bring even more value to our patients.
What we absolutely are not:
What differentiates us from other telemedicine sites is simple:  MDAnywhere is here for you, not to sell you medication. We are not a pharmacy. We do not sell, deliver, or profit from pharmaceuticals.
We take great pride in not being a limited hours health clinic that only completes patient visits during regular business hours.
---
The MDAnywhere team provides affordable medical care and extended hours every day! The medical team reviews requests from 7 am - 11 pm EST every day of the year. All medical evaluations are provided by Access Medical Associates, PLLC.
The information displayed on this page is for informational purposes only and is not medical opinion or advice