How Online Medical Treatment Works
How Online Medical Treatment Works
Get online treatment in three easy steps:
On your first visit or any return visits...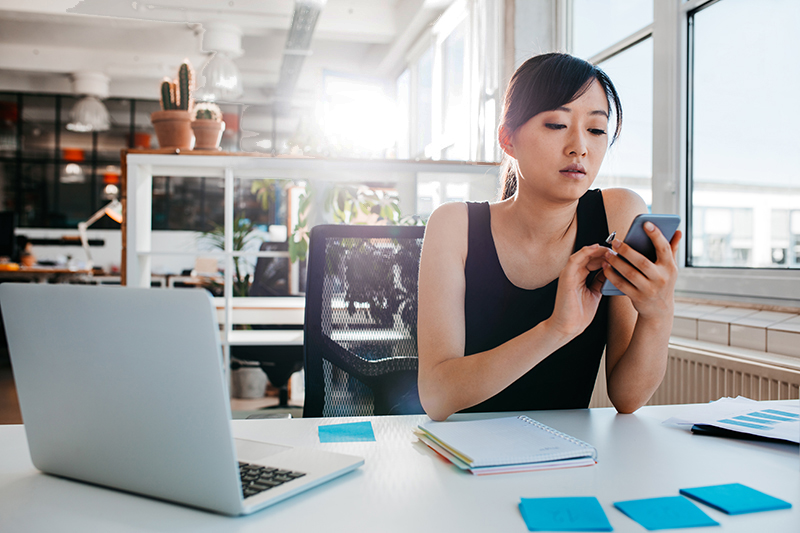 Select a treatment option on MDAnywhere.com
Begin by selecting from dozens of treatment options offered on our site. If you need some guidance, detailed descriptions of the conditions and their treatments are available for your review.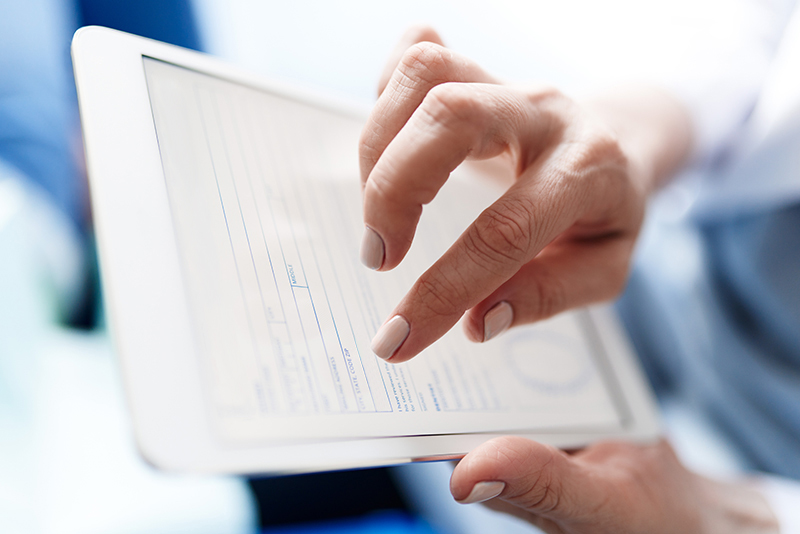 Tell us about your symptoms and medical history
Our online assessment will determine if you are a good candidate for immediate treatment. We will never share your protected health information with anyone but your medical team.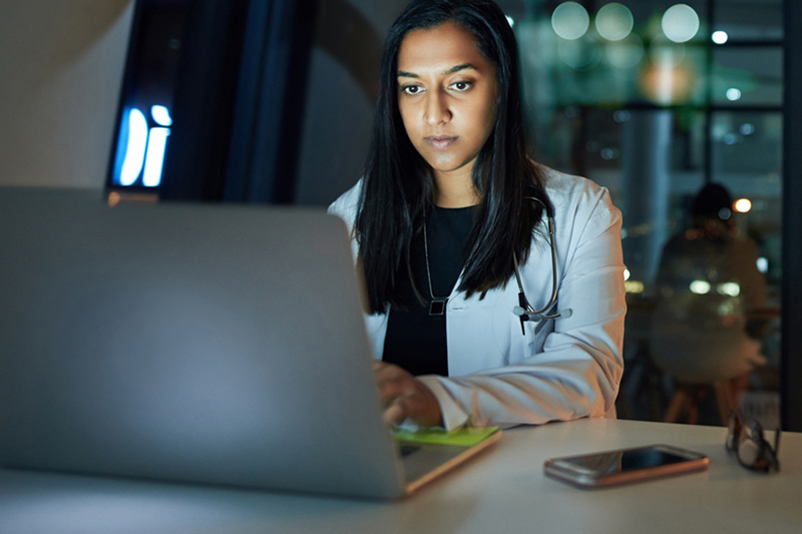 Complete your health profile by entering contact, pharmacy and billing information
Your health profile can now be reviewed by a doctor, who will build a treatment plan. This may include prescriptions, lab orders, aftercare instructions, and/or a doctor's note. If more information is needed you will be contacted.
♦ Remember to verify your email address/account by clicking on the MDAnywhere link in your inbox after creating your account ♦
The medical team may contact you using our secure messaging system. Enable text messaging for the quickest service.