How Online Medical Treatment Works
How Online Medical Treatment Works
Get online treatment in three easy steps:
On your first visit and for any return visits...
No appointment ever needed!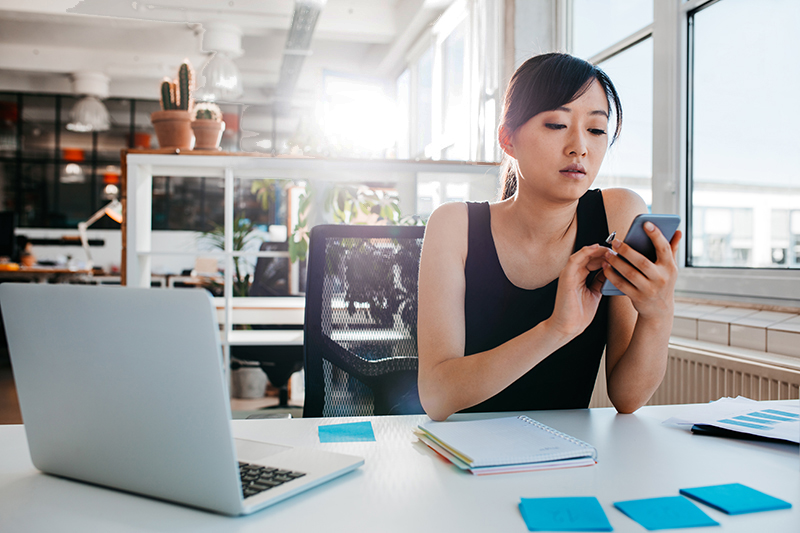 Select a treatment option on MDAnywhere.com
Begin by selecting from dozens of treatment options offered on our site. If you need some guidance, detailed descriptions of the conditions and their treatments are available for your review.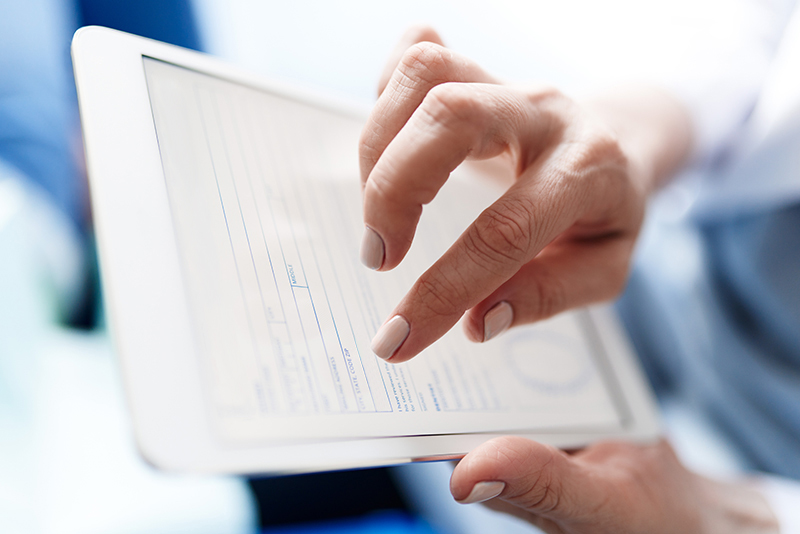 Tell us about your symptoms and medical history
Our online assessment will determine if you are a good candidate for immediate treatment. We will never share your protected health information with anyone but your medical team.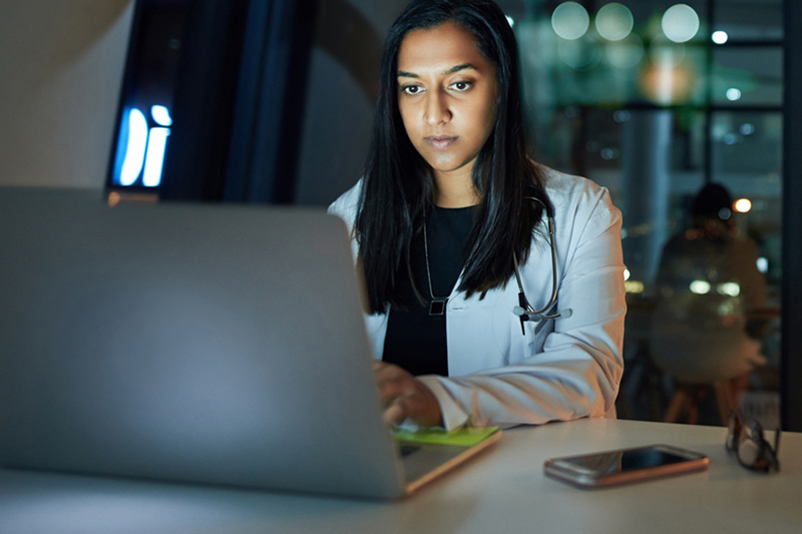 Complete your health profile by entering contact, pharmacy and billing information
Your health profile can now be reviewed by a doctor, who will build a treatment plan. This may include prescriptions, lab orders, aftercare instructions, and/or a doctor's note. If more information is needed you will be contacted.
♦ Remember to verify your email address/account by clicking on the MDAnywhere link in your inbox on the same device used to create your account ♦
The medical team may contact you using our secure messaging system. Enable text messaging for the quickest service.
A low cost and high quality patient centered telemedicine company that provides quick patient visits and treatment. A healthcare alternative that makes sense. We provide upfront pricing and affordable visit fees. The MDAnywhere team is always working on establishing new partnerships that bring even more value to our patients.
What we absolutely are not:
What differentiates us from other telemedicine sites is simply MDAnywhere is here for you, not to sell you medication. We are not a pharmacy. We do not sell, deliver, or profit from pharmaceuticals.
We take pride in not being a limited hours health clinic that only completes patient visits during convenient times of the day.
---
The MDAnywhere team provides affordable medical care and extended hours every day! The medical team reviews requests from 7 am - 11 pm EST every day of the year. All medical evaluations are provided by Access Medical Associates, PLLC.
The information displayed on this page is for informational purposes only and is not medical opinion or advice