MDAnywhere Membership Option
Save now with an annual membership billed monthly or annually in three easy steps: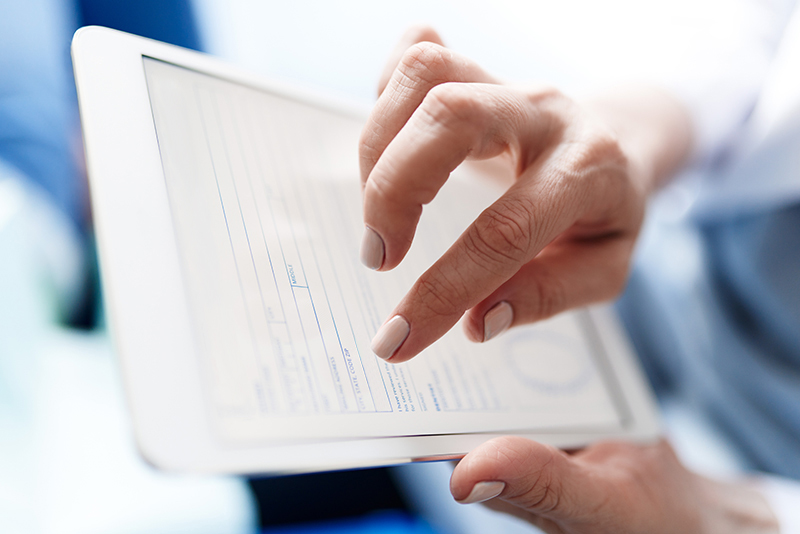 Request your preferred membership plan
Begin by clicking the START MEMBERSHIP button. We'll ask you a few simple questions and provide you with the annual contract details. We'll also gather some medical and billing information. This will only take a few minutes.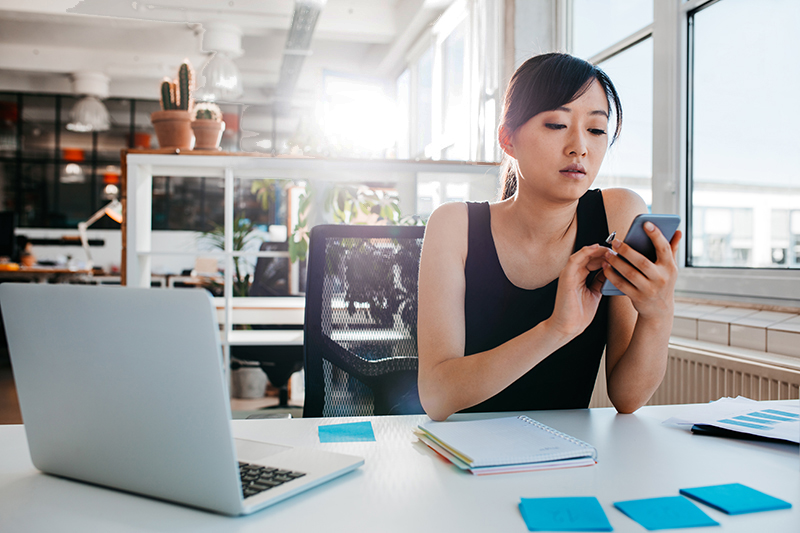 Complete your online account
If you haven't already made an MDAnywhere account you will have an opportunity to complete one at this time. Rest assured, we will never share your information with anyone but your MDAnywhere team.

Visit us for NO ADDITIONAL CHARGE
After your request has been approved, you will receive a unique coupon code for no-charge medical visits (excluding labs) valid for as long as you maintain your membership at MDAnywhere.com. Enter your code at checkout for each of your future encounters.
Membership Plan Details
We are excited to offer our exclusive annual membership. Our goal is to improve access to health care in an efficient, simple and cost-effective manner. We strive to lessen barriers to care by reducing costs and being available anytime, improving the patient experience. As a member, you will have access to all MDAnywhere services.* 
Our commitment: 
Members will be able to receive any evaluation offered on MDAnywhere by the physicians at Access Medical Associates for a set fee of $15, billed monthly, or for an annual fee of $159.*
All visits will require the completion and submission of the appropriate treatment request. Your membership code entitles you to a no-charge visit and will need to be applied when checking out at each visit.
Membership includes: 
Unlimited visits to MDAnywhere at no additional cost.
MDAnywhere will provide you with a coupon code ($0 visits) for all future medical visits within a few hours of membership approval.
Note: The membership is billed monthly or annually and is only valid for one member (it is not a group or family plan). Your membership will automatically renew at the prevailing monthly or annual rate on your anniversary date, unless cancelled by you in writing. MDAnywhere reserves the right to cancel memberships for intentional misuse or fraud.
You may cancel at any time. However, if you choose the monthly billing plan, and the total value of your visits exceeds your total in monthly payments, you will be charged the difference (not to exceed the total of 12 months membership).
Details: 
This agreement is not medical insurance. It is a concierge medicine membership agreement which allows the patient to be treated by the physicians at Access Medical Associates, PLLC at no additional cost. The conditions for which members may be evaluated are limited to those available on the MDAnywhere platform at the time of service, which may change from time to time. There is no "brick and mortar" location, therefore all conditions must be treated through the MDAnywhere website or application. Physicians are not able to treat patients via phone call or text messaging. Any communications about medications, medical conditions or medical treatment must be done through our secure patient portal. There is no guarantee of treatment, as the physician makes the final decision about treatment. Any billing inquiries may be directed to our customer service line.
*Laboratory services are not included. Doctor's notes not included but are available for a discounted fee of $19/note.