Home new
Skip the wait and avoid waiting rooms. Get secure, easy, and affordable online doctor visits, lab tests, and advice right now. Simply choose a service and complete a quick online visit. Your prescriptions are sent directly to your local pharmacy and detailed aftercare instructions are provided. No appointment needed. No insurance required.
Our doctors are standing by
Our 100% U.S. licensed physician team provides online medical treatment, prescriptions, and lab orders
Request online medical treatment

24/7/365

Get the expert care you need without an appointment
Message a doctor during or after your visit
Avoid waiting rooms, travel, and other delays
Easy online prescriptions and lab tests
From your phone, computer, or tablet
From home or on the go
Simply complete a quick online visit

Over 50

treatments available
Private, secure, and fast
Visits completed within minutes
No text, phone, or video chat required
We respect and protect your privacy
Use the U.S. pharmacy or lab of your choice
Treatment for simple medical problems should be easy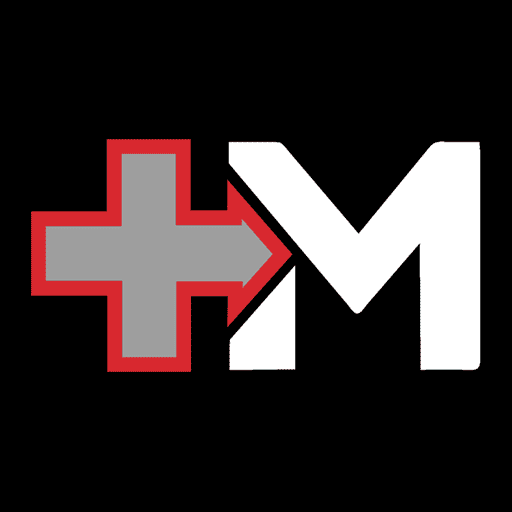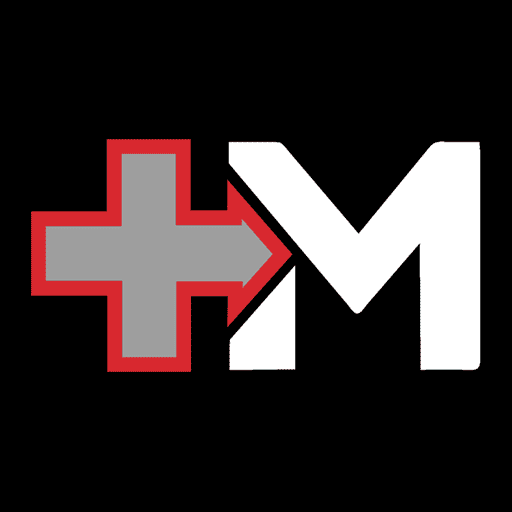 Get complete online medical treatment, lab tests, and prescriptions from anywhere
Get treatment or a test order in 3 easy steps!
1) Select any
or lab test
2) Tell us about your
and medical history
3) Complete your
and take a selfie